Contact us to join our support team or to make a contribution.
Current major project supporters:
United World College South East Asia
UWCSEA has

provided great support to JTP since 2006, with annual donations, sponsored student groups, and in-school involvement.
Juara Lagoon Outward Bound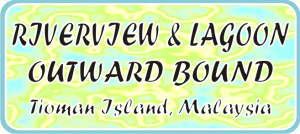 Outdoor education and holiday chalet resorts on Tioman, nearby and sponsoring the Turtle Project.  Originally adopted and operate the Project back in 2006.  Large promoters of environmental responsibility and awareness.
Little Planet Experiences

Little Planet operates summer camp, school group programs and more in coordination with JTP, environmental consideration, and fun in nature.
Other Sponsors
2016 1M4U Reach Out Run Beneficiaries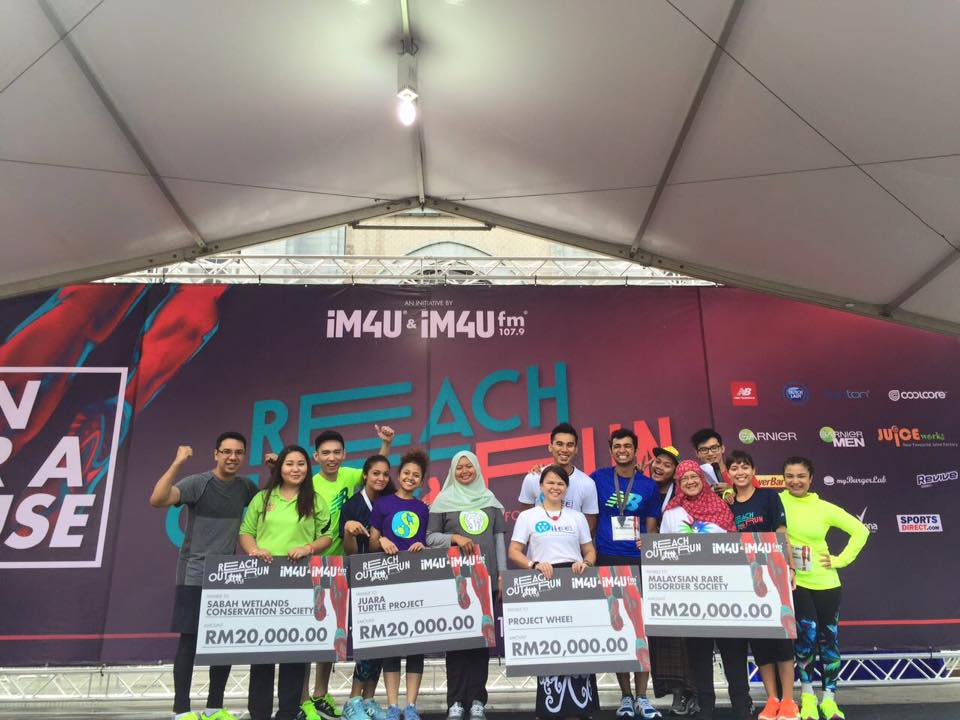 2014 Ford Conservation Environmental Grant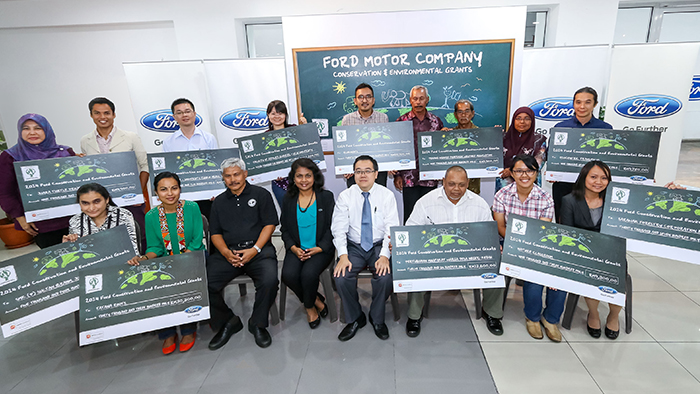 Contact us to support: Get Involved
Businesses, Schools, Organizations, and Individuals.
For: Information, donations, groups, volunteering or anything else, email is the best way for us to communicate. But feel free to call if there is a need.
Email: contact@juaraturtleproject.com