Conservation work like ours is vital to the survival of the incredible biodiversity of the area. Due to global warming and other negative impacts of human activities; it is not only our nature that is at risk but also our local communities whose incomes depend on the tourism it brings to the island. Our aim is to continue our conservation and awareness efforts until the time comes when projects like ours will no longer need to exist. Your donation can make a difference.
With most of our funding usually coming from volunteers and tourists donations, the COVID crisis has hit us very hard financially and we are now at risk of closing our project altogether.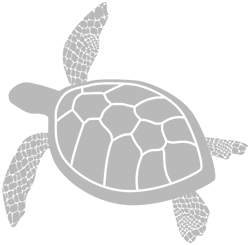 Why do we need your help?
We are now asking for your help in keeping the Juara Turtles Project alive. To keep the project open and able to function for the next 6 months, we need to raise RM80,000. Every donation, even the smallest, can help us towards that goal.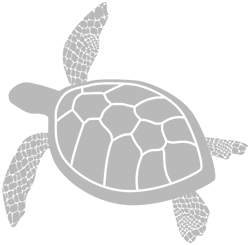 How will your donation be used?
100% of all donations (minus GiveAsia's processing fees) will go into covering the following, that are essential for us to keep the centre running:
– Paying our land rent for the project site
– Essential maintenance
– Covering amenities such as electricity and water
– Food and accommodation for our staff and volunteers
– Salaries for our essential workers
From the team on the island & the turtles in the sea: thank you very much in advance for your help ♥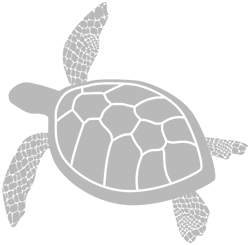 Help by talking of our crowdfunding campaign!
In order to promote our crowdfunding campaign, Juara Turtle Project is outreaching to businesses who might be interested in sharing it on their social media platforms (Instagram, Facebook, Whatsapp etc). We created illustrations and material that you can download, as well as a message with tags if you want to add a comment on your social media (see below).
Thanks in advance for your help 🙂
TIP: Add your logo or your message on the bottom right of the A4 POSTERS!
TIP: Add your logo or your message on the middle of the INSTAGRAM STORIES!
Examples of our materials below. The documents are in LOW RESOLUTION, download the materials in HIGH RESOLUTION following the links above!