The Team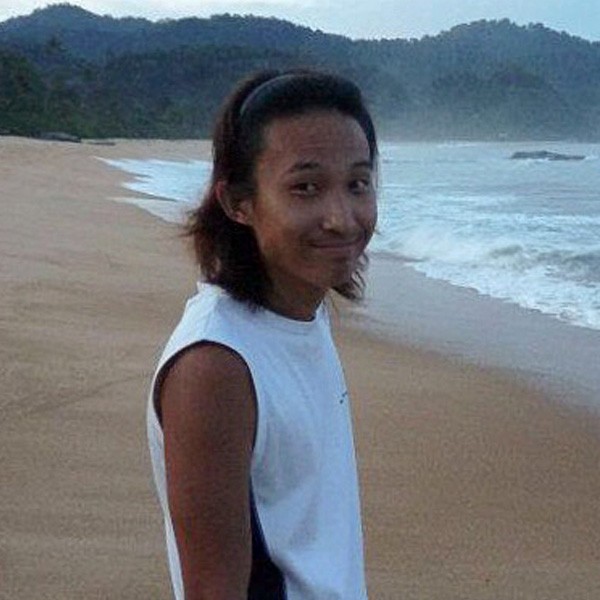 Daniel Yap
General Manager
Hello, I am Dan and I grew up in Singapore. It all started after I volunteered at JTP in 2011. The more I learned about sea turtles, the more my curiosity about corals and sea turtles grew. I have spent the last 8 years in South East Asia working with different conservation projects and expeditions, with the opportunity to work closely with local communities, researchers and volunteers to tackle various issues about the natural environment. With my experience and knowledge, I strive to bring Juara Turtle Project to greater heights.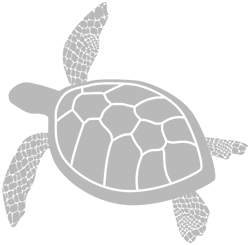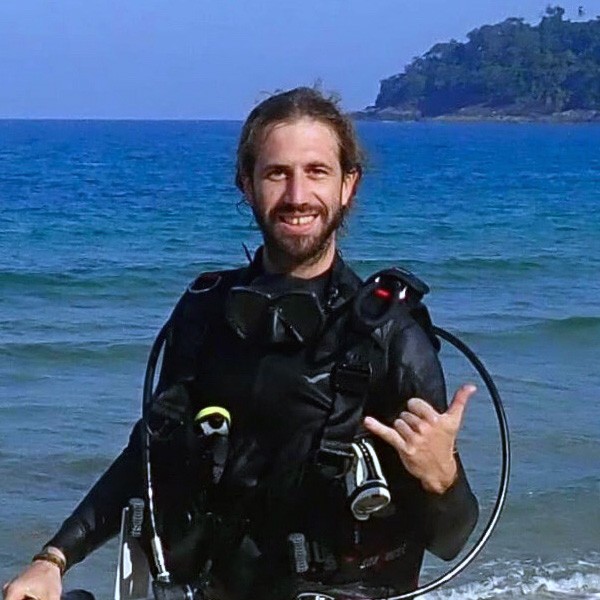 Alberto Garcia
Coral Rehabilitation Project Manager
My name is Alberto, although everyone knows me as Beto. I have been involved with marine conservation since I finished my Biology degree in Spain in 2014. My passion for the ocean started  a long time before, way back when I was a kid doing my first dive. My first steps in conservation started when working in Costa Rica in several sea turtles projects. In 2017 I had the opportunity to move to Tioman Island to work at JTP and here I am. I have been working with 4 different sea turtle species in different countries, but my focus is now on coral reef rehabilitation and reef ecology. I believe as human beings we all have the obligation to take care of our unique planet and its inhabitants.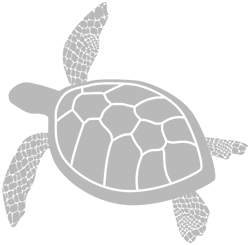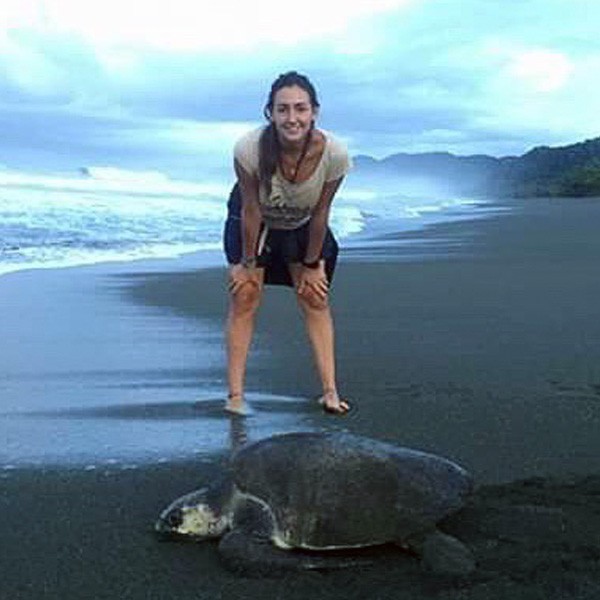 Eva Horcajo
Sea Turtle Programme and Hatchery Manager
I´m Eva and my passion for sea turtles began 5 years ago when I finished my Biology degree in the  University of Alicante (Spain). I started working for turtle conservation projects in Costa Rica in 2014 and since then, I have worked in 6 different sea turtle projects in Latin America, Africa, Europe and Asia, helping to protect 5 of the 7 sea turtle species. Although I have mainly focused on conservation, I believe education and research are the most important cornerstones in ensuring the implementation of adequate protection measures worldwide. This will be my second year working at JTP to protect these ancient reptiles and I hope to make a difference in this part of the world.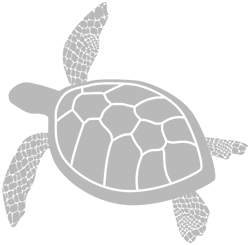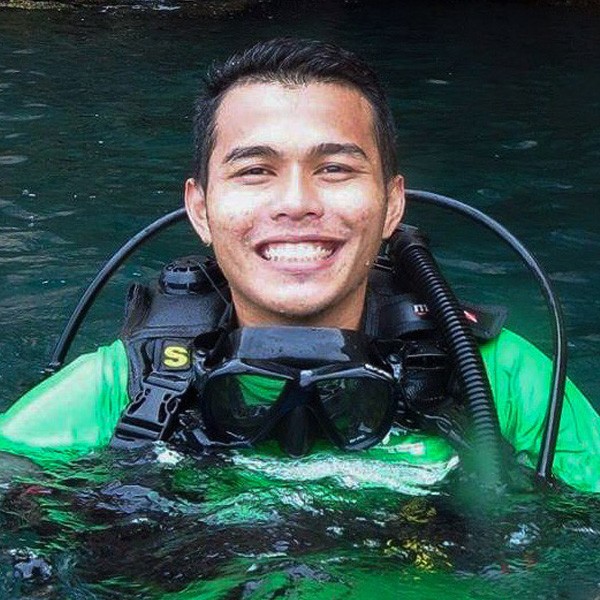 Najib
Community and Outreach Programme Officer
Hi! I´m Najib and I graduated from the University of Malaysia Terengannu (UMT) in fisheries and University Kebengsan Malaysia. I love the ocean and it has always been a part of my life. JTP introduced me to ocean conservation, as I did my university internship in 2018 here.This year I got the opportunity to come back to work with the community developing outreach programs more. I believe that change should start with small and gradual impacts on our daily life. Keep spreading the message. Love. Learn. Protect.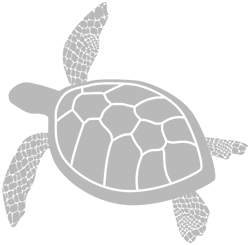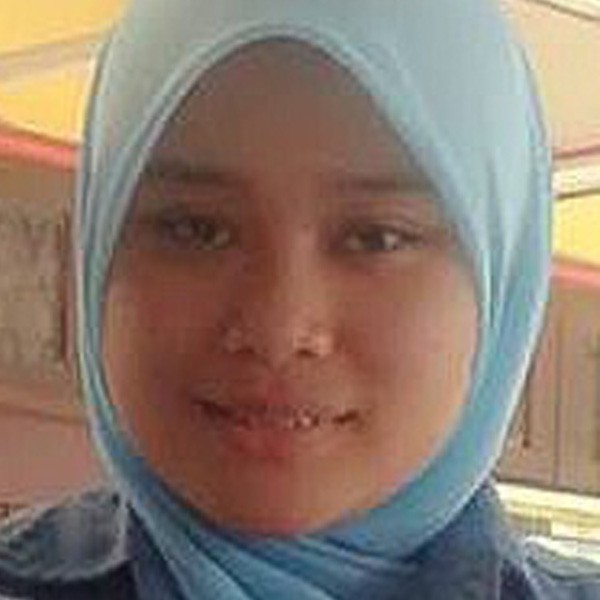 Ella
Juara Animal Welfare Centre Manager
My name is Ella and I have been working at Juara Turtle Project for 4 years. In the beginning,  I was assisting with the general chores but I later took on the position of Community and Outreach Officer. As a local from Juara, it is important to educate my people about the importance of our ecosystems. I have been involved with the school and outreach programs for several years and I am now managing the Juara Animal Welfare Centre in order to improve the health of the population of stray animals and also to educate the community about the impact of stray animals in the community and on the island.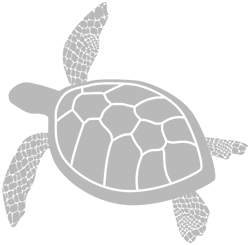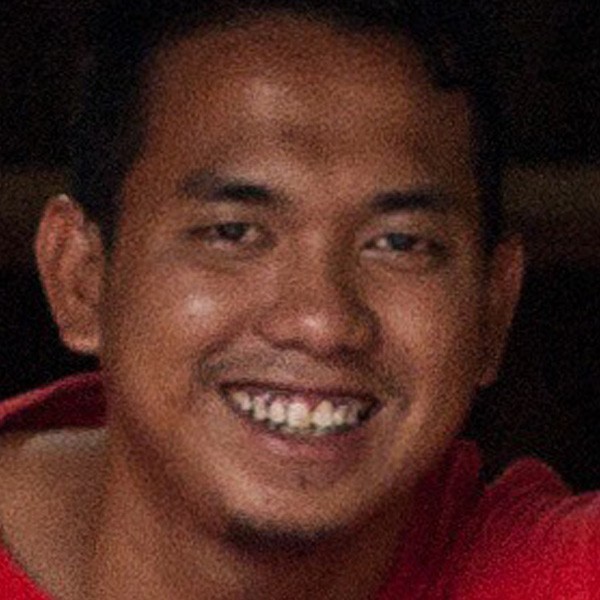 Boy (Anuar)
Boat captain and local sea turtle expert
Hi! I´m Boy, the boat captain of Juara Turtle Project. My family and I got involved with JTP in 2009 as we were familiar with the sea turtle species in and around Tioman Island. I have been working for JTP as an egg collector and as a boat driver. The decline in sea turtle numbers in Tioman island made me realise the work that JTP does is important to help the sea turtle population recovery. I am beginning to understand the importance of the island´s limited resources. JTP and the local community are working together to establish a sustainable lifestyle which will lead to an improved quality of life in Juara.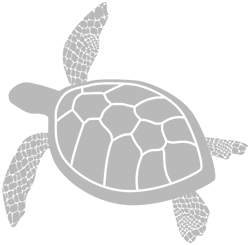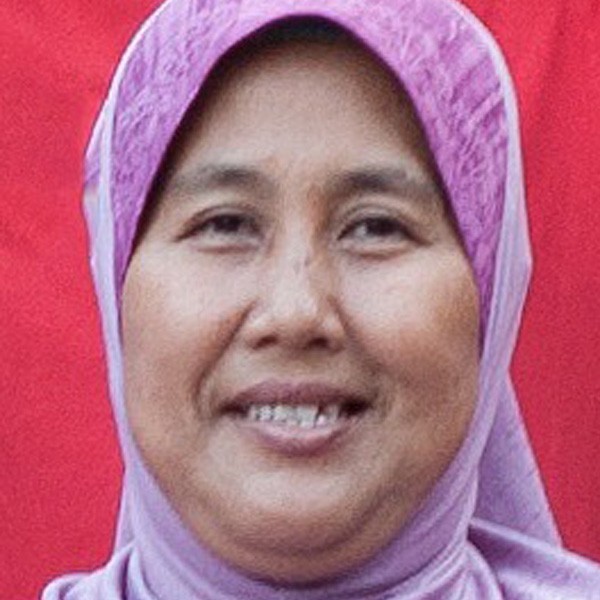 Sarinah
Head chef
I am Sarinah and I started working for JTP in 2012. I have been motivated by conservation since I realised there used to be many sea turtles nesting in Juara when I was a kid than in the past 2 decades. As a local from Juara, it is sad to see the number of turtles declining so fast. Here at JTP, I have learnt about conservation but also being aware of the impacts that is affecting our environment.
Get Involved