Recently a group of Permaculture-ers came through JTP while they were traveling through Malaysia.  The group is primarily from KL and can be contacted for instructive classes and consultation.. or for just gardening interests!
contact Sabina at:
Eats, Shoots & Roots
Growing Communities Through Growing Food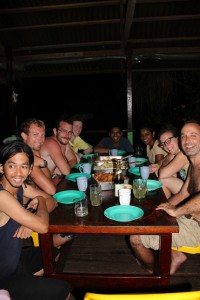 While they were here, a nest was found one morning..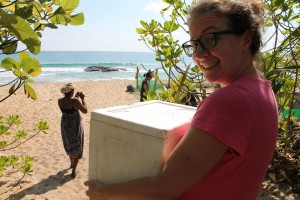 The new, safe, nest was made in the hatchery…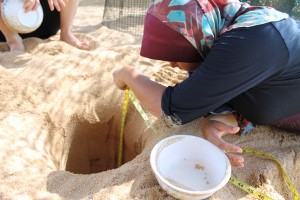 The eggs were carefully put back into the sand…
Now, just like a garden, we wait two months for the seeds to fruit !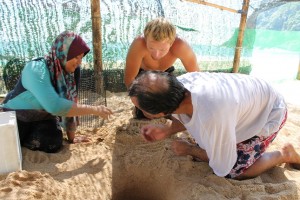 In the garden they primarily worked to leave us with some productive new raised garden beds..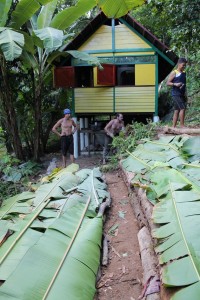 Which they did..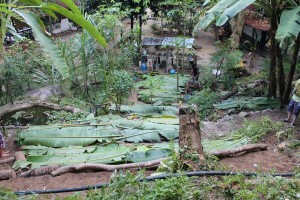 And now a couple weeks later, with the new bean sprouts we planted to help give nitrogen to the soil:
Thanks guys! see you in KL